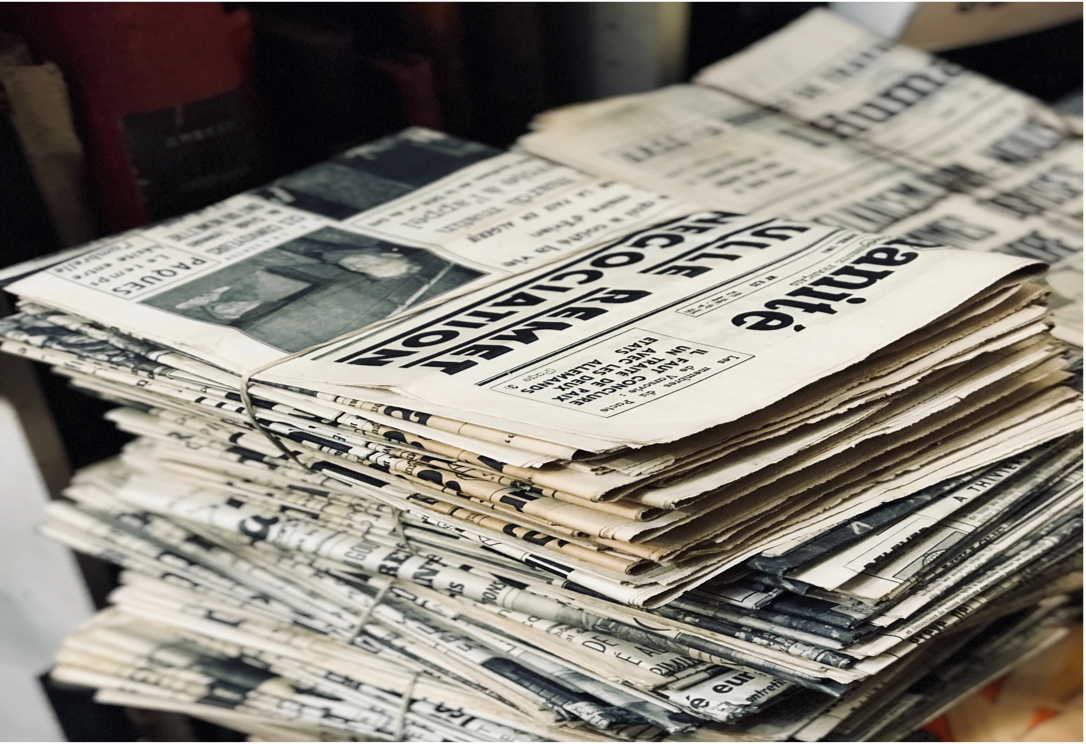 CHEROKEE NATION-RELATED EVENTS POSTPONED
The Cherokee Nation is taking steps to keep its community safe. The Cherokee word for respect is ᎤᏬᎯᏳᎯ, and the Cherokee Nation is upholding these values in helping prevent the spread of COVID-19. In this effort, many Cherokee Nation-related events have been postponed both locally and at-large.

Click here for a full list of cancelled events.