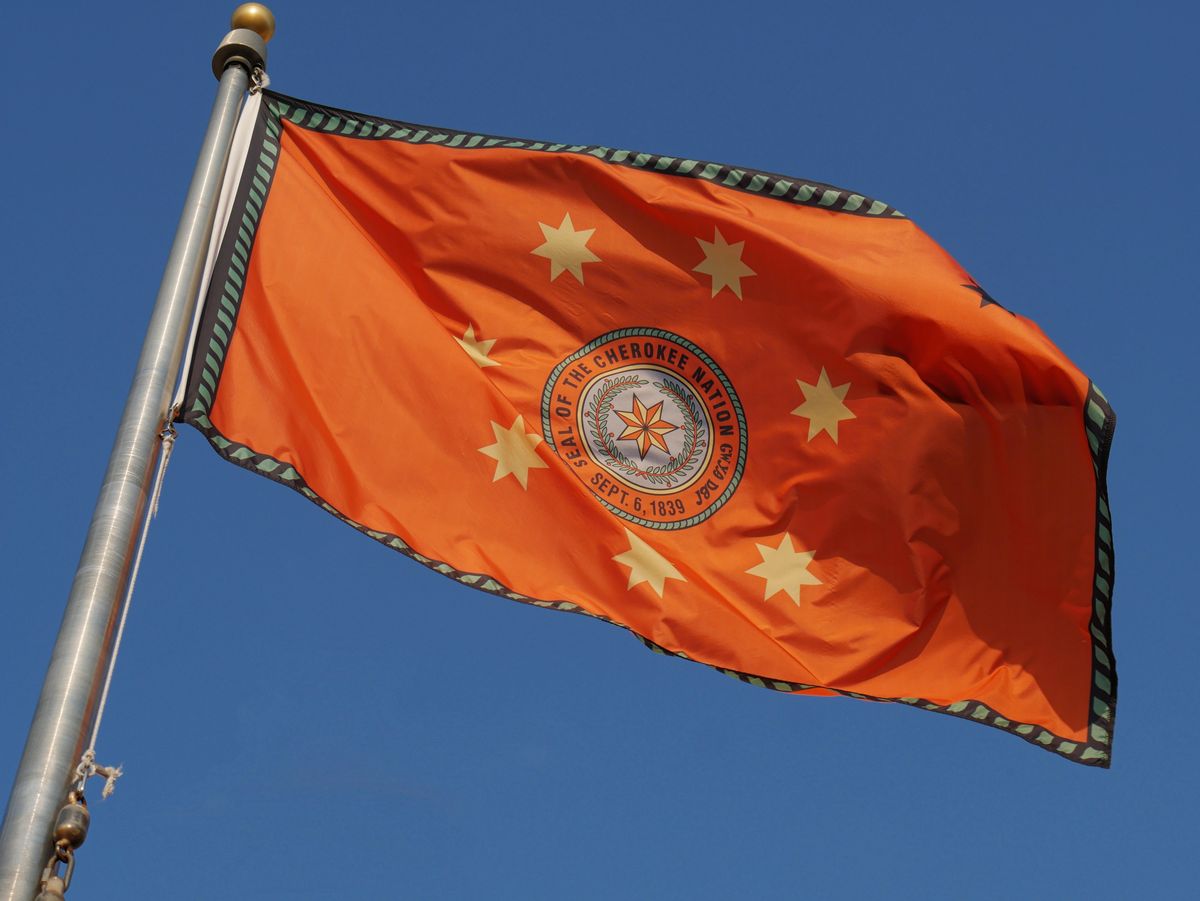 CHEROKEE NATION TEMPORARILY CLOSES MUSEUM LOCATIONS AND RETAIL OPERATIONS TO PUBLIC
TAHLEQUAH, Okla. – With the increasing spread of COVID-19, Principal Chief Chuck Hoskin Jr. declared March 16 a state of emergency in the Cherokee Nation as the tribe works to keep employees, citizens and community members safe.

As part of those efforts, all Cherokee Nation museums, retail operations and the Cherokee Heritage Center will temporarily close beginning Tuesday, March 17.

Temporary operational shutdowns include the Cherokee National History Museum, Cherokee National Prison Museum, Cherokee National Supreme Court Museum, Sequoyah's Cabin Museum, John Ross Museum and Cherokee Heritage Center.

Additional operational shutdowns include Cherokee Nation Gift Shops in Tahlequah and inside Hard Rock Hotel & Casino Tulsa, as well as Cherokee Nation-owned and -operated welcome centers in Catoosa and Kansas, Oklahoma.

All properties will remain closed until the end of the month, when Cherokee Nation will evaluate the safety and feasibility of reopening during this public health crisis.

The 49th annual Trail of Tears Art Show and Sale, and the Cherokee Art Market Youth Competition, both slated to open on April 4 at Cherokee Heritage Center, are also being postponed. This includes the opening reception on April 3.

Employees will continue to be paid during this temporary closure and may be reassigned as necessary over the next few weeks.