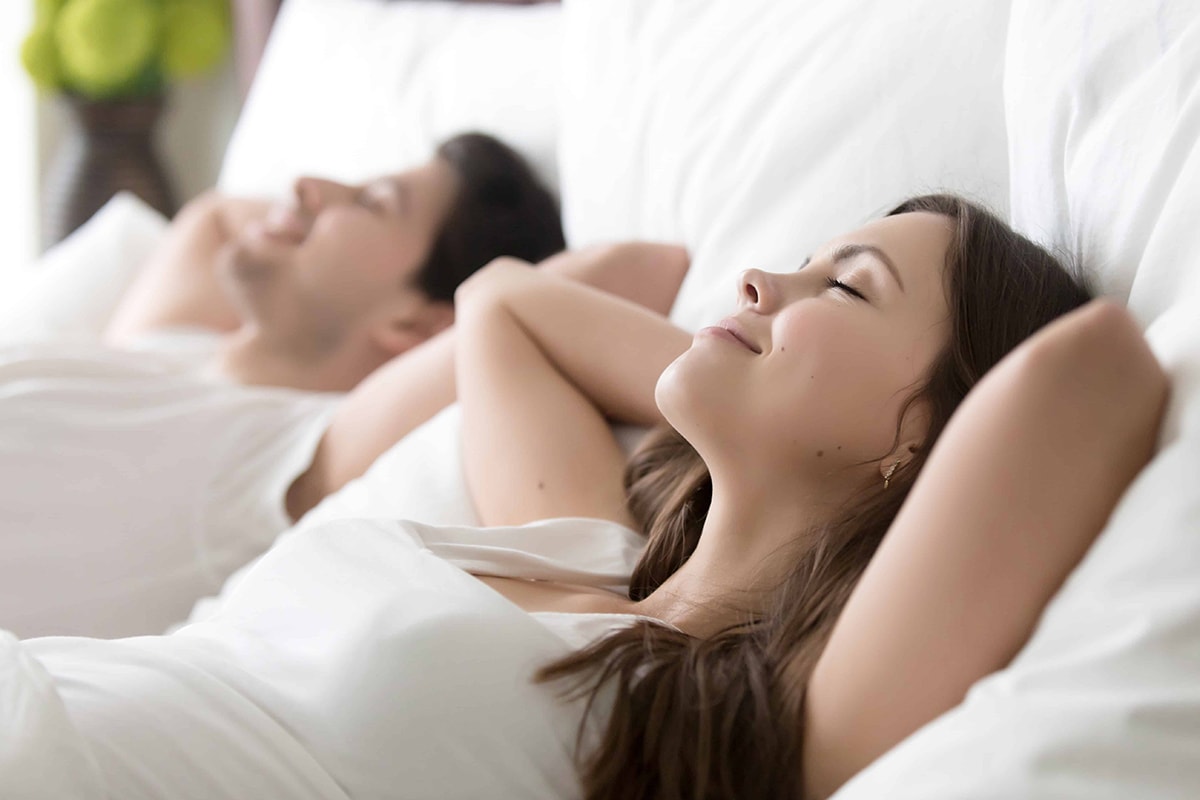 Tahlequah Area Favorites
One of the newest hotels in Tahlequah, Tru by Hilton is conveniently located in Cherokee Springs Plaza, and adjacent to Cherokee Casino Tahlequah as well as several places to dine such as Buffalo Wild Wings, Newk's Eatery, Sonic, Starbucks, Taco Bueno, and more. Northeastern State University is four miles away. Fuel up on free breakfast, and crush cravings in our 24/7 market. We have board games in the lobby and yard games outside – plus a fire pit and seasonal outdoor pool. Torch calories in the 24-hour fitness center.
Location: 3457 Cherokee Springs Road, Tahlequah, OK 74464
Conveniently located in the heart of Tahlequah, they are close to many local attractions including Lake Tenkiller, Illinois River and Cherokee Nation. They also offer a complimentary breakfast, business center and a pool.
Location: 2142 Mahaney Ave, Tahlequah, OK 74464
This 25-room log Lodge is minutes away from Lake Tenkiller. They also offer kid activities, a pool, free breakfast and allow pets.
Location: 26247 OK-82, Park Hill, OK 74451
This unique Air Bed and Breakfast used to be a Dari Barn Restaurant (1963). It has 2 bedrooms and 1 bath and close to downtown Tahlequah and walking distance to NSU.
Location: 111 Spring St, Tahlequah, OK 74464.
This beautiful 1904 Victorian home was converted to a bed and breakfast in 2012, this place has three elegant rooms and provides access to the Sun Room and Parlor.
Location: 224 W Chickasaw St, Tahlequah, OK 74464