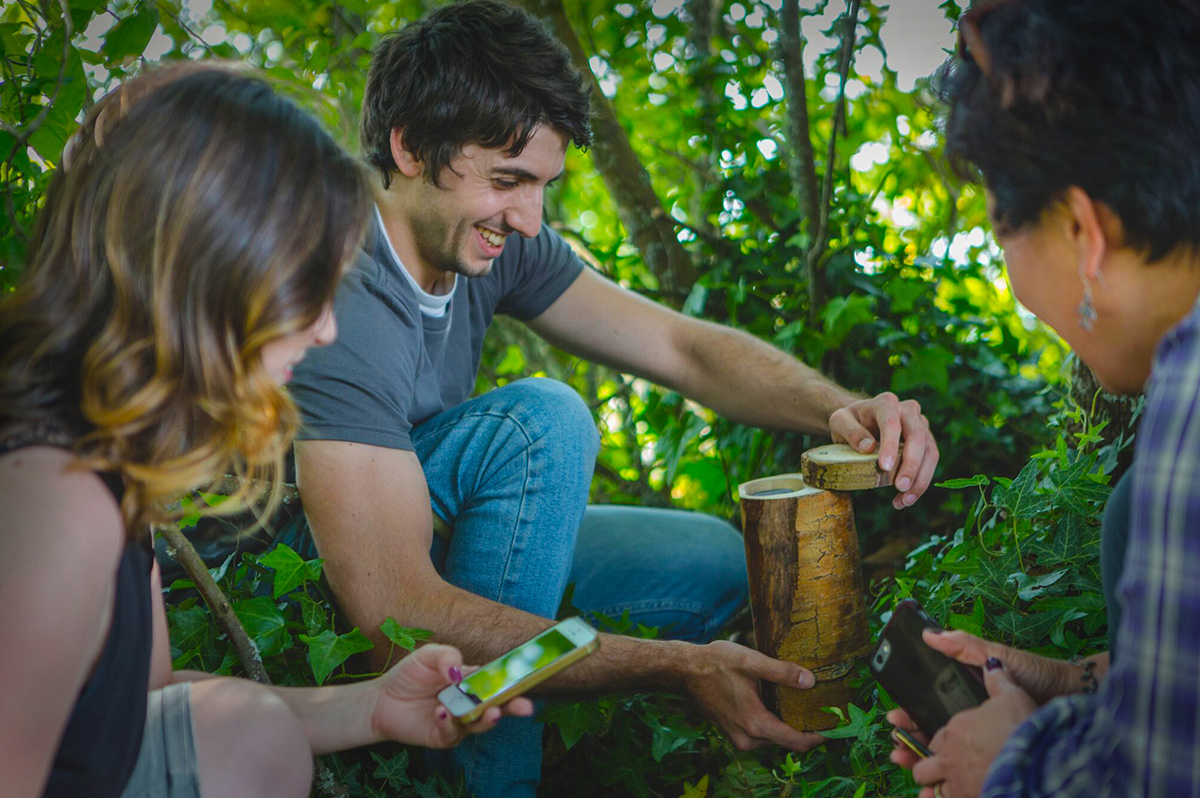 THE GREAT OUTDOORS
Geocaching
Take a little time with friends and family to find hidden treasures in Cherokee Nation. Work together and look for clues in geocaches to guide you on your way.
Float the Illinois River
A moderate current, friendly people and beautiful scenery make the Illinois River perfect for a float destination in any social itinerary.
See Tenkiller Lake
Enjoy one of Oklahoma's most beautiful clearwater lakes like the locals. Burnt Cabin and Cookson Bend are full-service resorts with marinas that offer boat and cabin rental.
Location: Sequoyah and Cherokee Counties
Boat Fort Gibson Lake
Located in Sequoyah State Park on Fort Gibson Lake, Paradise Cove Marina offers a full-service marina including pontoon, paddle boat and aqua trike rentals.
Preserving the Wilderness
Visit the largest protected conservation area in the Ozarks. Elk, once lost to the area, now roam over 17,000 acres of rolling hills and spring-fed creeks. See all that blooms, flies over and lives here through the help of a concerted conservation effort.
JT Nickel Family Nature and Wildlife Preserve
Hike Sparrowhawk
These well-traveled and time-tested trails are a favorite of students at Northeastern State University and the OSU College of Osteopathic Medicine at the Cherokee Nation.